Welcome to my L a i r !
look at this cool pixel dog I made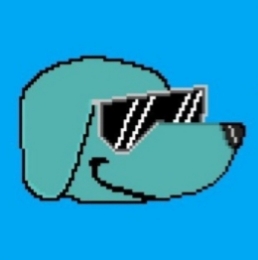 also I changed my name to blulab now because it matches my pfp and it sounds way better imo! but I was too lazy to make a whole new website so the name stays
Here's some things I like to do:
Make Music
Edit Videos
Draw
Heres my YouTube Channel! CLICK ME!
2020